July 25, 2019
Chilliwack Ringette players with aspirations to play on Team Canada one day will be able to watch some of the fastest ringette in the World this November. The World Ringette Championships are coming to Burnaby, hosted by the Lower Mainland Ringette League (LMRL) November 24 – Dec 1, 2019.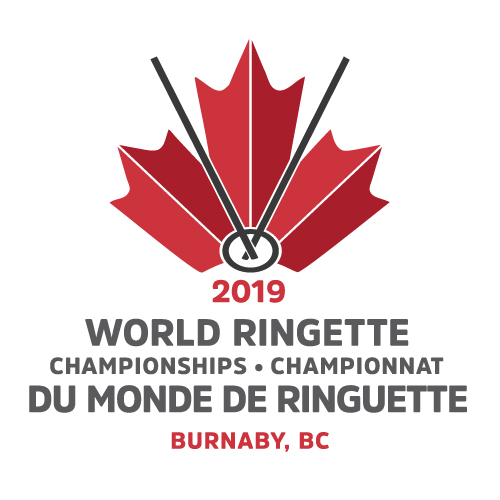 You can purchase early bird ticket packages now on the World Ringette Championship website. Individual game tickets will go on sale in October.
The WRC organizing committee is looking for volunteers who can spare some time ensure the event is a great success. Applying to volunteer is easy — fill out the online form and you will be contacted by the Volunteer Coordinator.